It's Not Just a Pretty Picture
C. Milligan of Cliffwood, NJ ordered one Large Espresso Concealed Cabinet. Here are her pictures and quotes: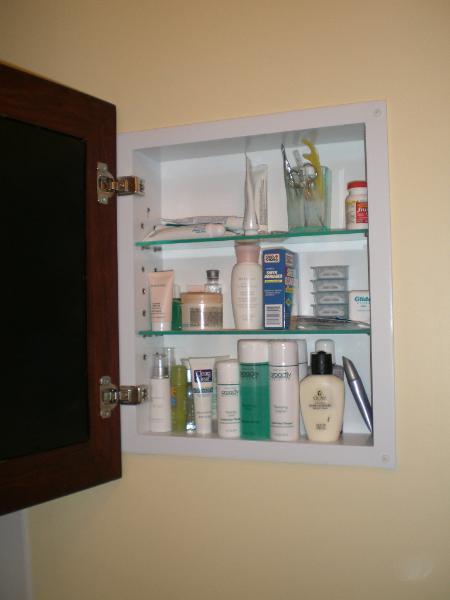 "After completing our bathroom project I didn't want to install your average medicine cabinet that everyone can snoop through..."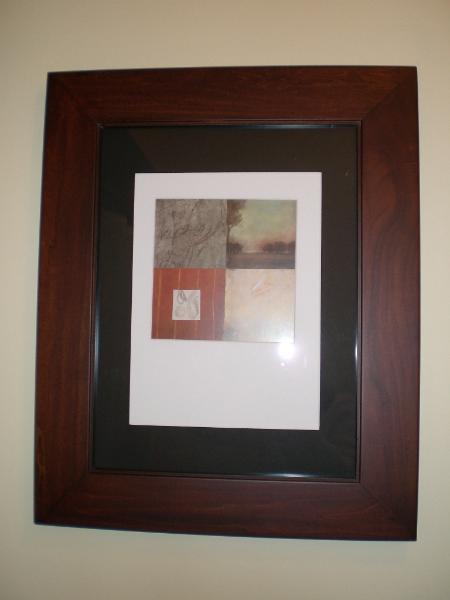 "...so I found this wonderful cabinet online, installed it on the opposite wall from the vanity and so far nobody can think its anything but a pretty picture. I am 100% satisfied."
C. Milligan, Cliffwood, NJ
To buy the same cabinet C. Milligan did, click here.