An Amazing Transformation
Gary and Darlene N. of Orlando, FL ordered one Large Coffee Bean Concealed Cabinet. Here are their pictures and quotes: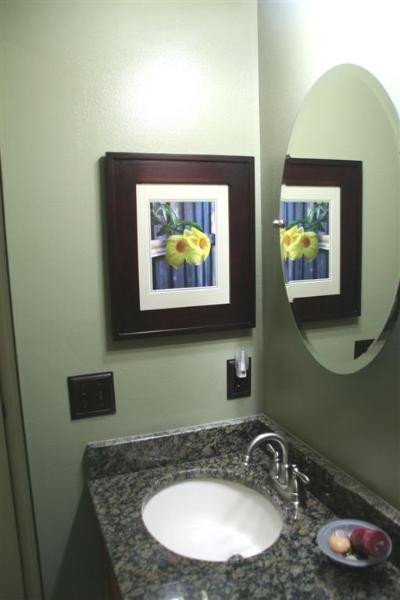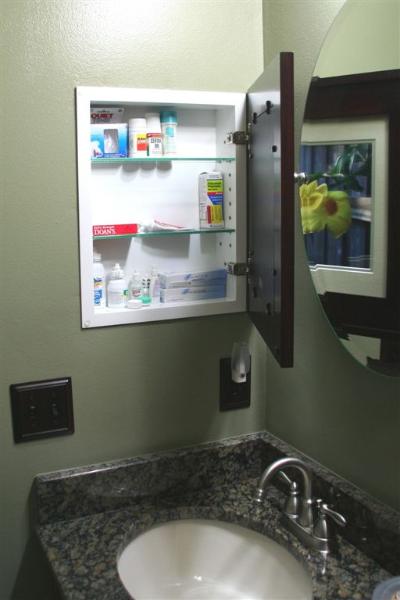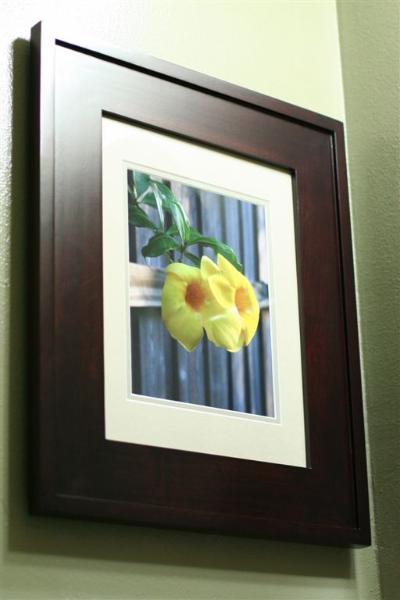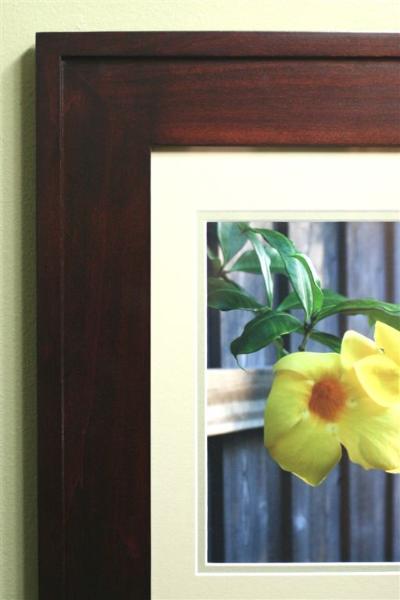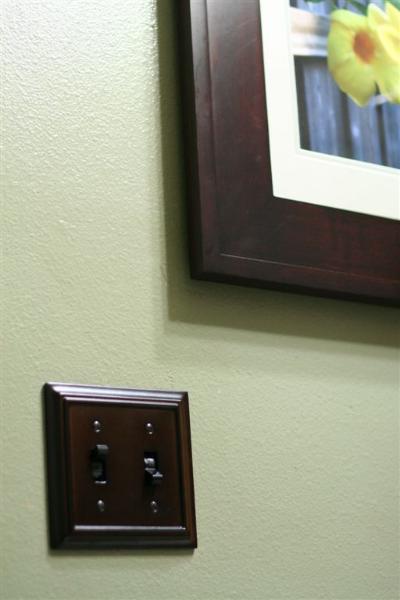 Gary & Darlene's bathroom BEFORE renovating: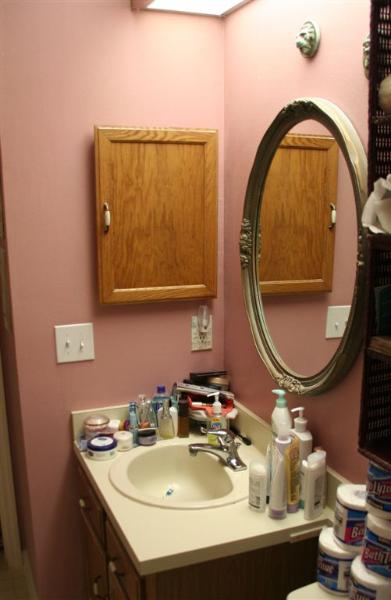 Gary & Darlene's bathroom DURING renovation: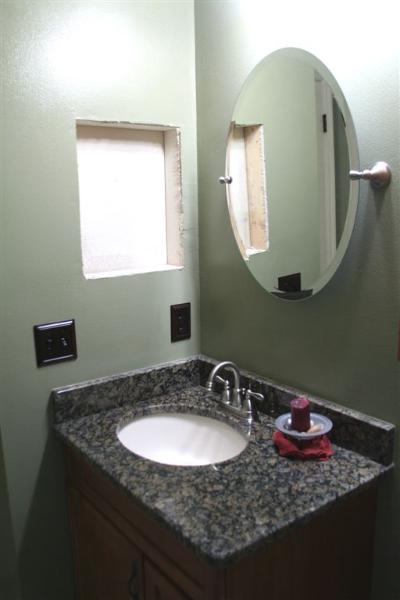 Gary & Darlene's bathroom AFTER renovation: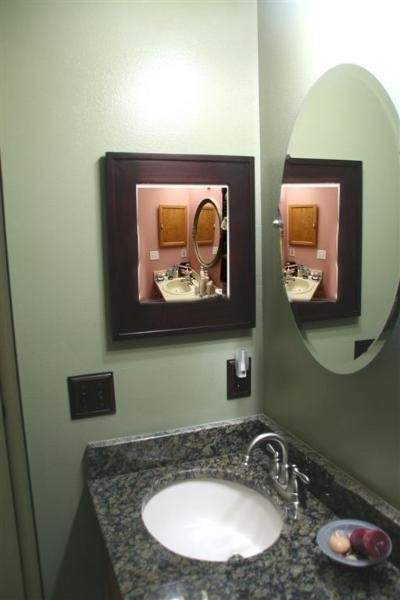 "A long overdue bathroom remodel went quite smoothly and the only remaining decision was the medicine cabinet replacement.
We didn't want or need a mirrored cabinet distracting from the new beveled glass mirror and an online search led me to you folks. The two questions I had were quickly and thoroughly answered thru emails, an order was placed and the cabinet arrived promptly.
It is very well made, fits great and I really like the option of changing the look with different photos or artwork....although I believe that final before and after "composite" must remain a digital-only-experiment."
Gary and Darlene N.
Orlando, Florida
To buy the same cabinet that Gary and Darlene did, click here.